We are proud of
Our Dough
Anyone who knows pizza will tell you,
"It's all in the dough."
Anyone can put toppings on a pizza, but it's the dough that really makes the difference.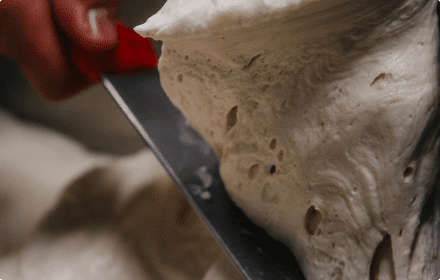 To accompany such an amazing dough, we use nothing but the freshest and best ingredients to top our pizzas! Most of our cooking is done "al minute", which means we aren't slicing vegetables and meats to last four days, no.
At Ciao Roma we believe the only way to be truly fresh is to slice the ingredients fresh for every pizza we make! This ensures that your pizza will taste amazing with every bite, every single time you visit us!
Here at Ciao Roma we pride ourselves on making the best, freshest and highest quality dough possible. All the crucial ingredients used in producing our dough are flown in directly from Italy. Once on site we put our dough through a four day process which yields an extremely light, airy, fluffy yet crunchy dough that is packed with tons of flavour.
Furthermore, it is easily the most digestible pizza on the market giving you a wonderful eating experience from the moment you take your first bite all the way until you go to sleep at night!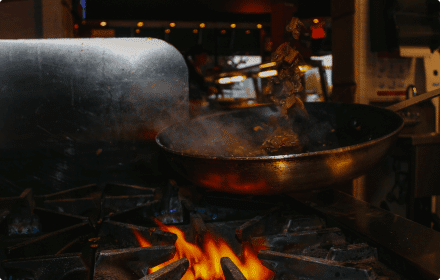 Four day dough process, freshly sliced ingredients, this all sounds incredible! What could possibly make it better you ask? Beer! The true Roman Pizza al Taglio experience is always accompanied with a nice cold beer!
So Ciao Roma decided to stay true to its Roman Roots and got a liquor license this way our guests can have the full experience; after all I believe the saying goes something like this: "When in Rome."